Exciting news to be included in the Essex Chronicle!
There is a lovely big page with Amy Hanna looking beautiful.
What an exciting weekend ahead we have here at Lucy Can't Dance.
Saturday I am doing a new photo shoot with my brand new clothing...
---
So Christmas is Almost here and I am as excited as a fat kid in a chocolate factory!
Hope you have almost finished your christmas shopping! if not then you need to bloody get a move on!
This saturday (22nd December) I will be having a stall in...
---
To Celebrate The Important Month of Movember, I will Be Celebrating by making my list of the top 5 best famous moustaches!
Please Add Your Own List To See What you prefer!
 5. At number 5 we have the King of the Porno Tash! Ron Jeremy!
Famous for...
---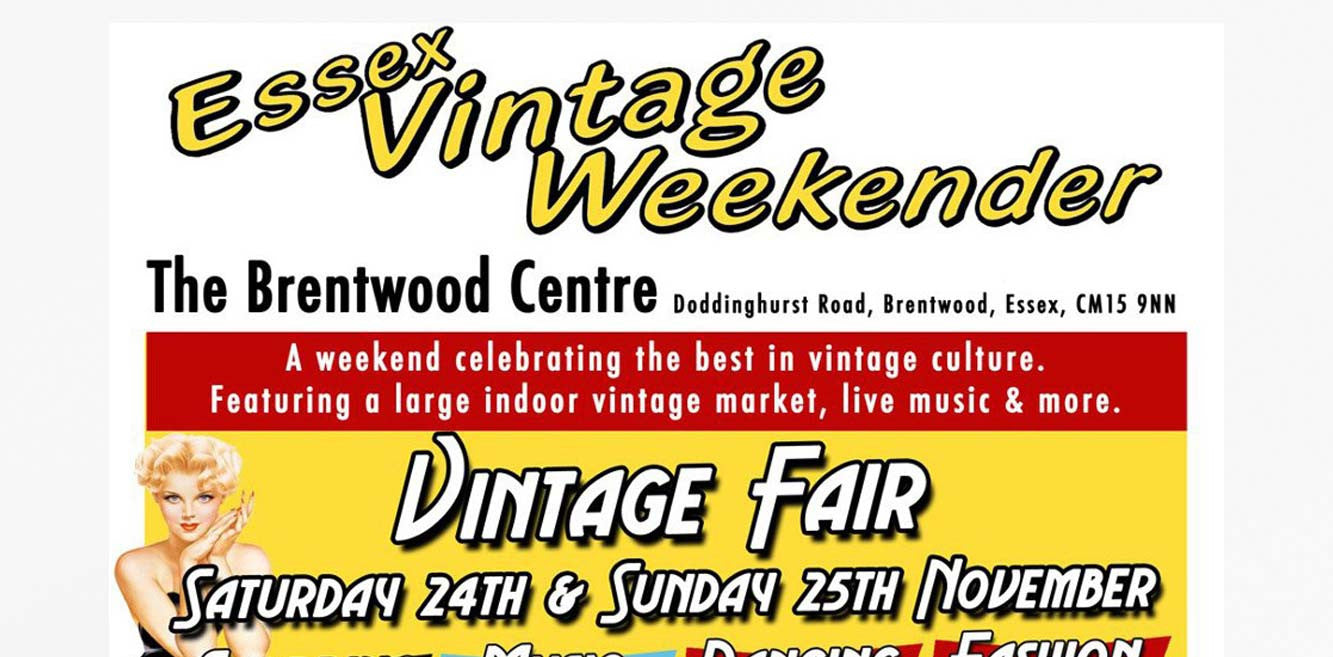 This Weekend! Come Down And buy some Vintage Goodies!
Based in the Brentwood Centre the Vintage Weekender is bound to be an excellent event. Celebrating the best in vintage culture, featuring a large indoor vintage market, live music and more. 
Keep your eyes peeled as I'll be there rocking one...
---
The day has come! And lucycantdance.com has been born into this world!
Lucy Can't Dance Specialises in match making beautiful vintage clothing with the perfect owners.
The Lucy Can't Dance clothing is custom handmade on order, so please don't hesitate in asking for any changes in the design. I aim...
---