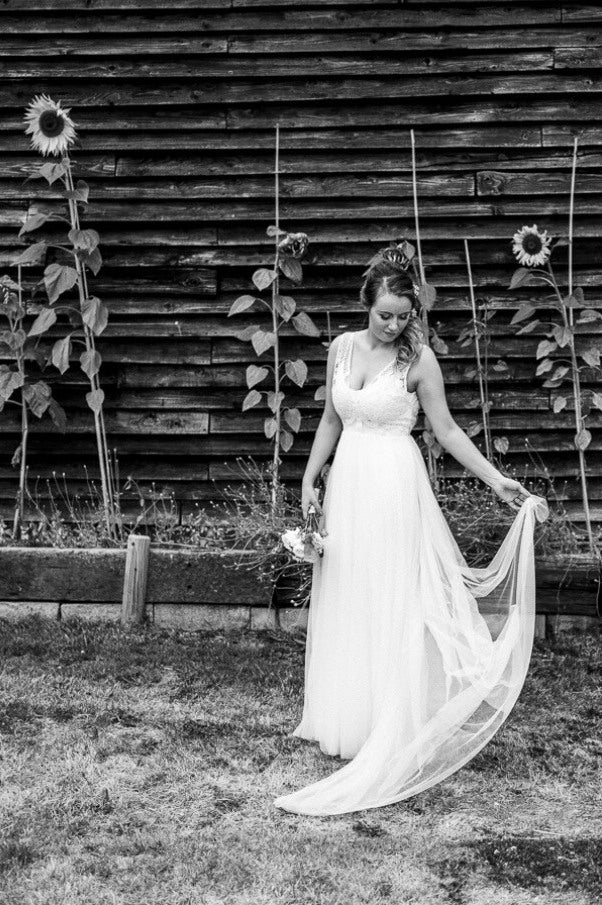 Naomi
Naomi brought our Barbarella dress. She just looks effortlessly beautiful! It was so lovely making Naomi's dress and she picked one of our fav venues!!! The Railway barn! <3
Review
Hi Lucy,
Hope you are well. We have only just received our professional wedding pictures back so have sent some across to you.
I just wanted to say thank you so much for my dress, I got so many compliments about it. It was exactly what I wanted, fitted our wedding perfectly and was so comfortable. I felt amazing in it.
You were so flexible with me changing my mind multiple times and I couldn't have asked for a better experience than what I had choosing my dress with yourself.
Thank you so much again.
Photography by Steven Dunton : Duntons photography