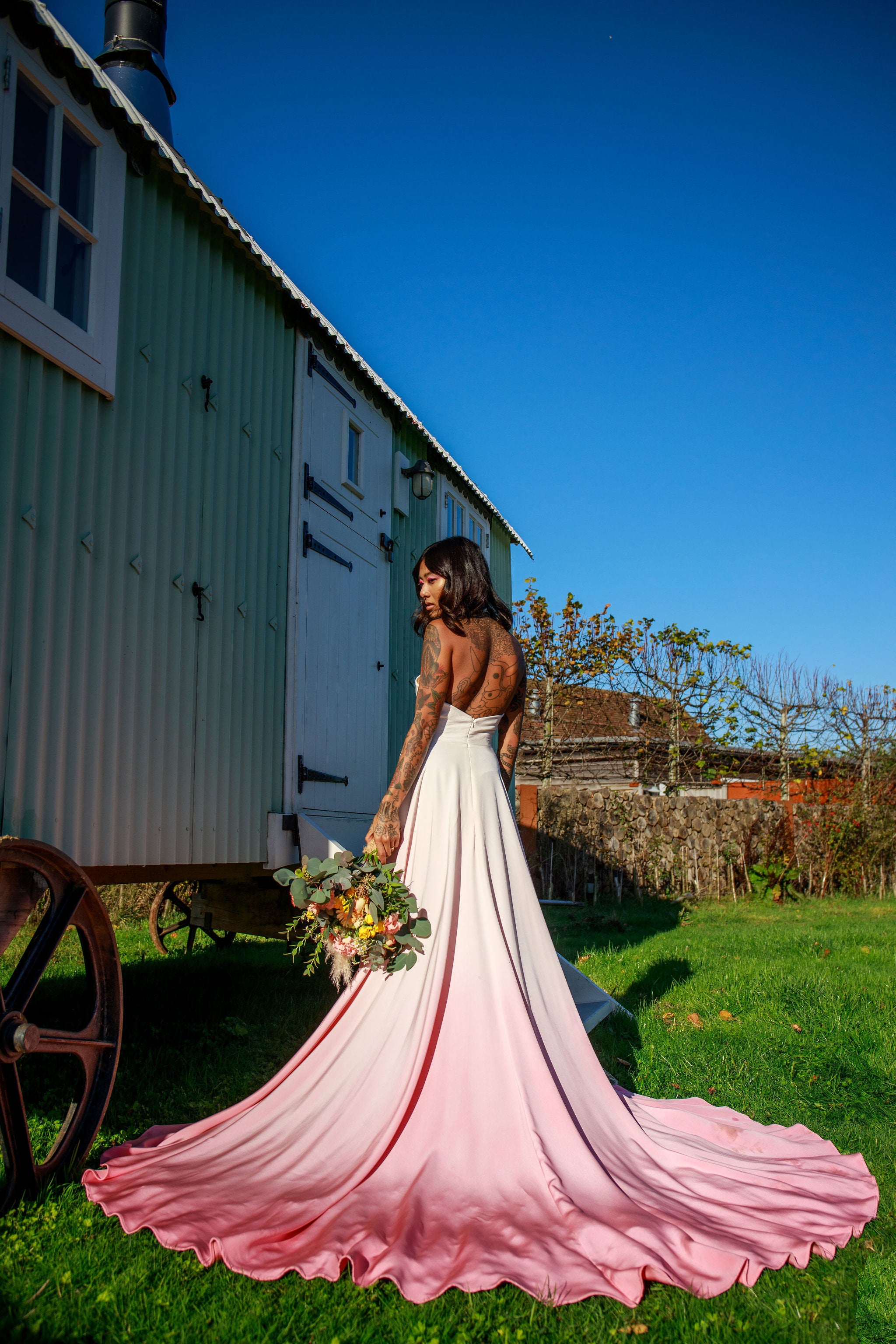 We are so excited to launch our new Hazy Days collection! Due to the shit storm that has been 2020, we have managed to find the time to finish our new collection earlier than usual so that all of our lovely...
---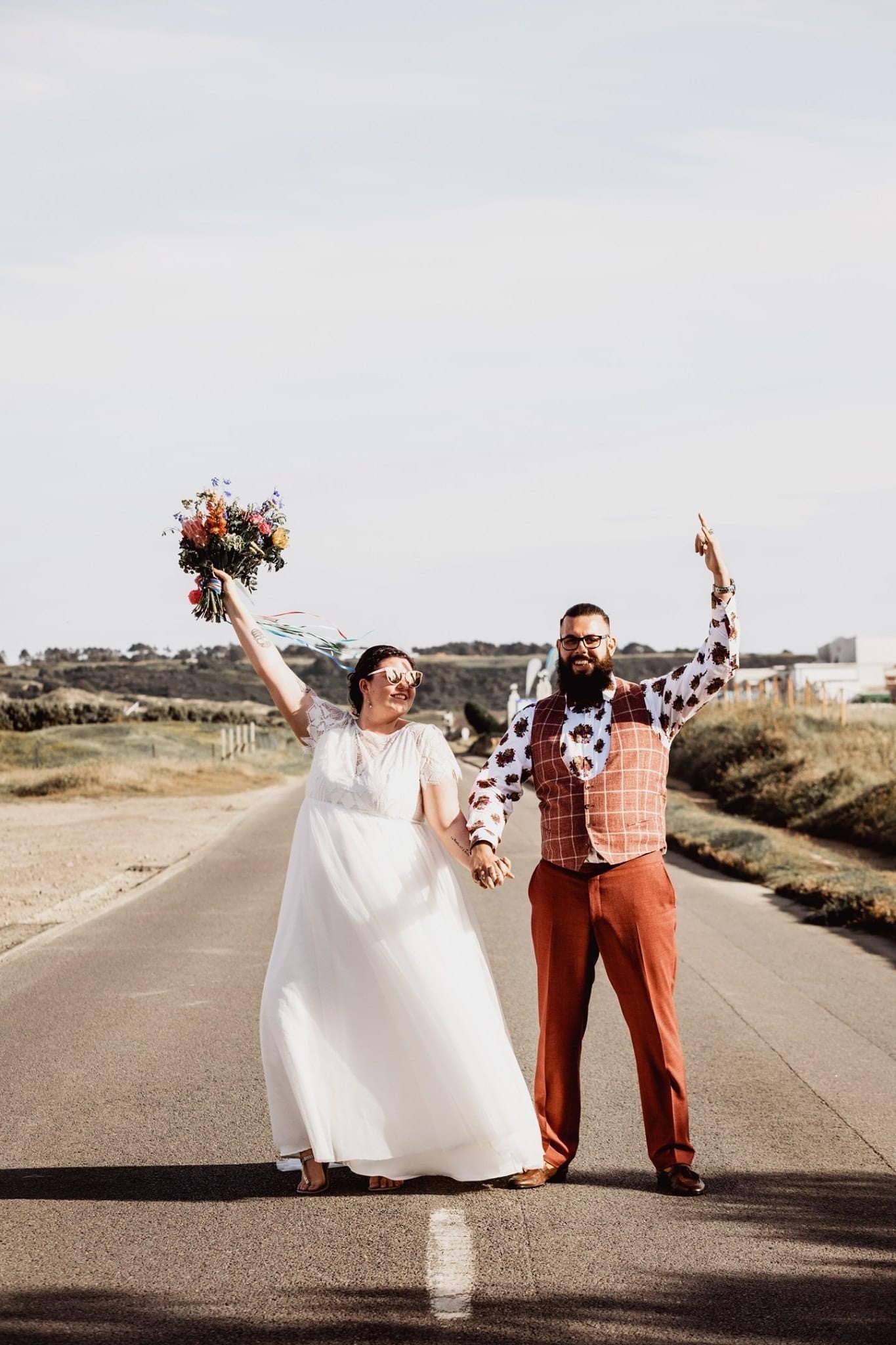 Evening Everyone!
It's that time again! We love to celebrate and shout about our real brides. We absolutely love looking at wedding photos! It makes us so happy and proud to see our dresses in action. 
---
At Team LCD we are always looking at new and different ways to style weddings and give inspiration to our brides!
The joys of the internet means that there are hundreds of independent makers who are waiting to make your perfect wedding accessories. There are so...
---
🎃 Happy Halloween Week!!! 🎃
Hope you are all enjoying some spooky fun during this difficult time. We can't wait to carve some pumpkins and watch some scary films this weekend. We've been doing lots of our own photoshoots recently. Lockdown has definitely helped us learn new skills and we are...
---
 Is that time again where we catch up with a past bride and get some feedback about their big day. Todays bride is our very own Sally :) 
Sally eloped to Scotland last year and wow her wedding was STUNNING!
Tell us about your...
---