We cannot wait to share our cheeky mini collection with you! We've made 3 new dress designs inspired by our jungle print lace. We are in love with this lace! It has such a unique and modern print whilst feeling super soft and comfortable on your skin. We've made our...
---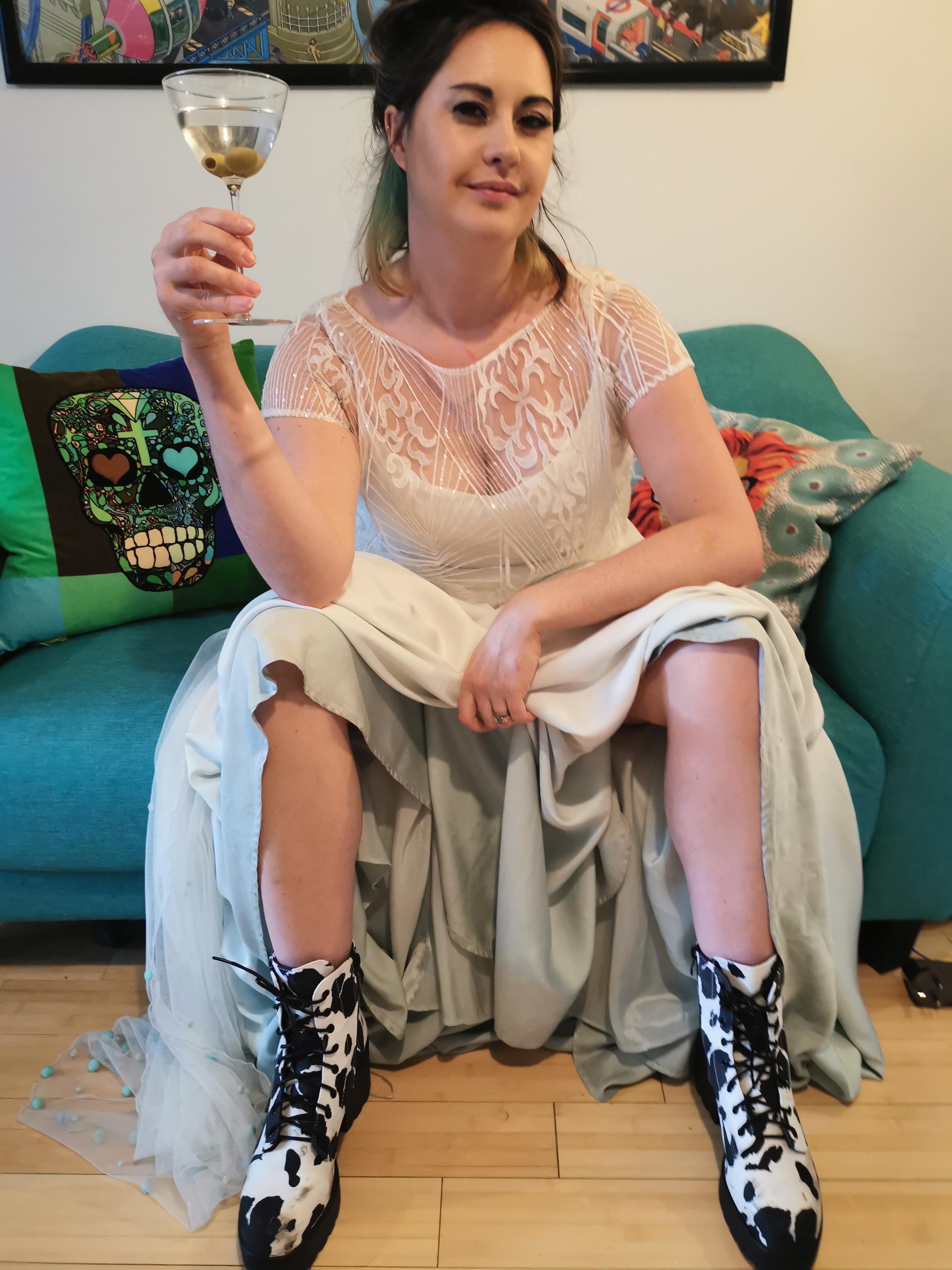 Here at Lucy Can't Dance we are trying to keep our spirits up and our minds positive, which, in this current climate, we have all become aware of how difficult this is. We tasked some of our real brides with brightening up our day and sending us their...
---
We usually do a lot of styled photo shoots here at Lucy Can't Dance. It's sad to have to cancel some awesome ones we had planned.
So I decided it would be a funny idea to do a home quarantine styled photo shoot. I forced my fiancé to...
---
Trying to plan a wedding during lockdown? Here are our top 10 things you can still be getting on with!
Lockdown is full of unease for all of us right now and has affected everyone, with events being cancelled and postponed left right and centre. There is no bigger event than a...
---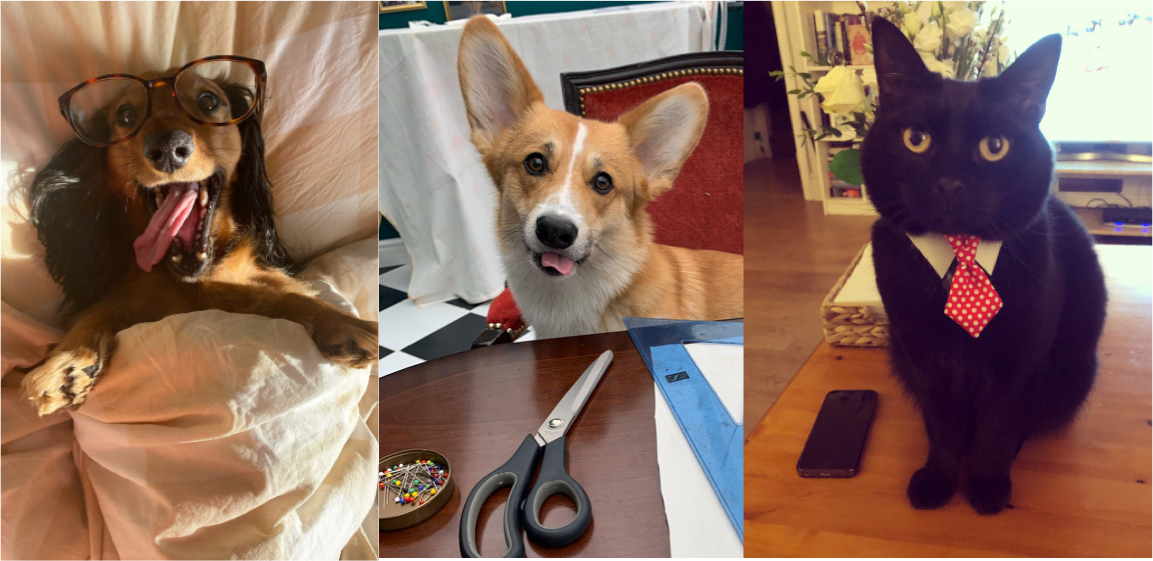 The pets of the UK have put on their best office attire and are currently spending their days helping their humans work from home! We asked for submissions of what your fluffy companions have been doing to help over the last few weeks and we are completely overwhelmed...
---