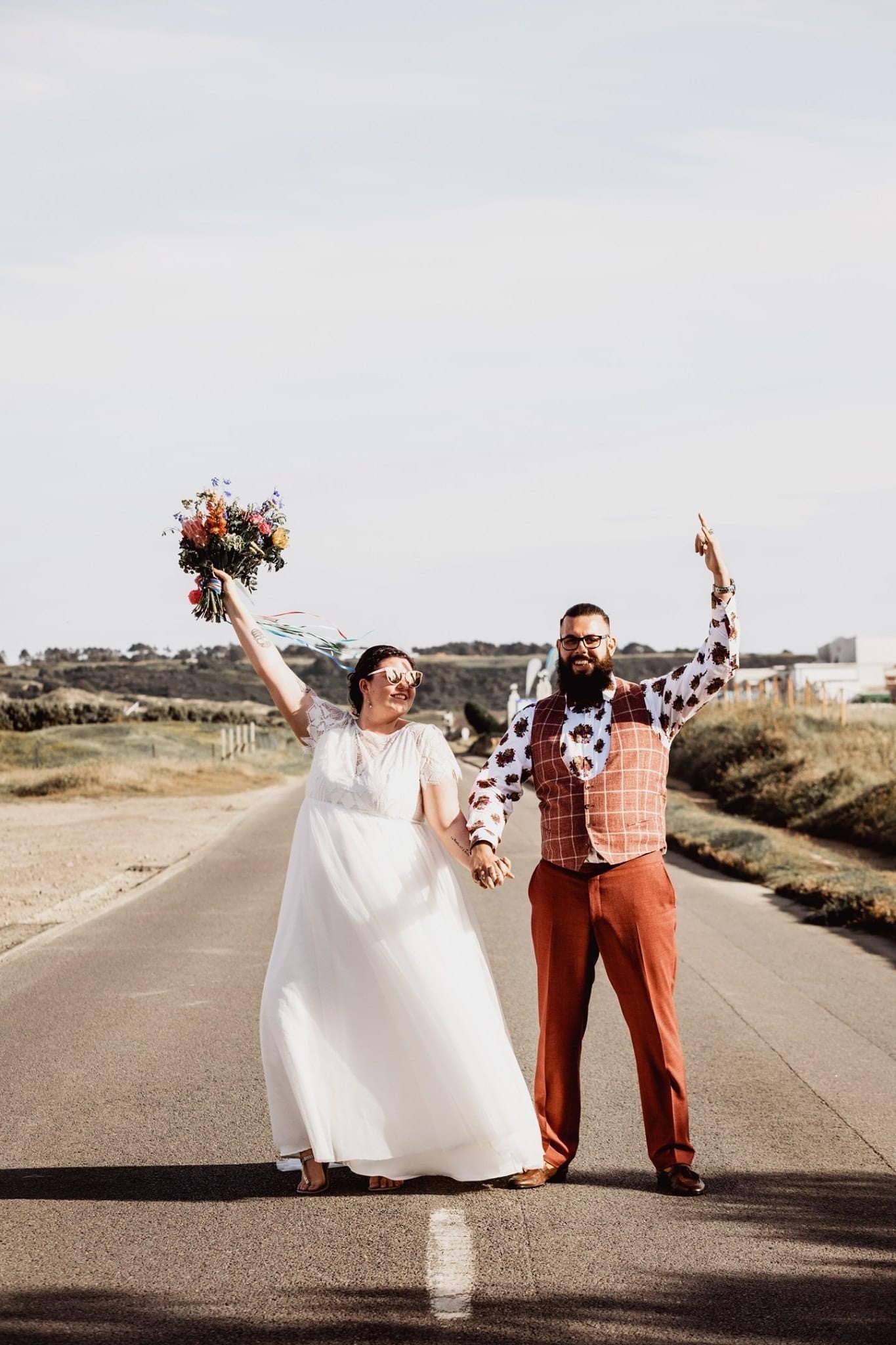 Evening Everyone!
It's that time again! We love to celebrate and shout about our real brides. We absolutely love looking at wedding photos! It makes us so happy and proud to see our dresses in action. 
---
At Team LCD we are always looking at new and different ways to style weddings and give inspiration to our brides!
The joys of the internet means that there are hundreds of independent makers who are waiting to make your perfect wedding accessories. There are so...
---
---
---
---